Packaging machines and the right accessories are used for a wide variety of applications. The packaging, types of products and also the processing techniques differ significantly. BagMatic offers the right industrial machine or table machine as well as foils, bags and input accessories from a single source for every application at a fair price.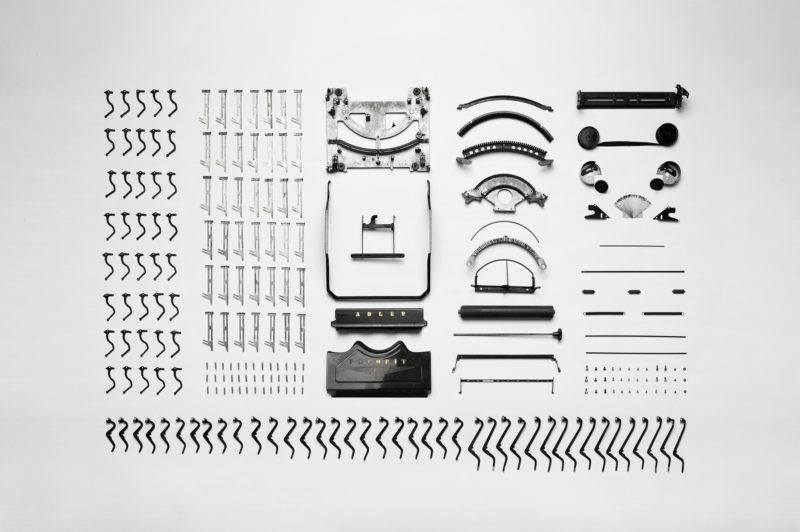 Kits, hardware and spare parts
Costeffective bag packaging solutions for spareparts and maintenancekit like:
Nuts, bolts, screws, washers, pins,
Fittings, connectors, valves, gaskets
Control cabinets, door and lock parts
Pumps, hoses and seals
Mounting kits, gaskets
Spare parts for household appliances
O-rings of all sizes
Fasteners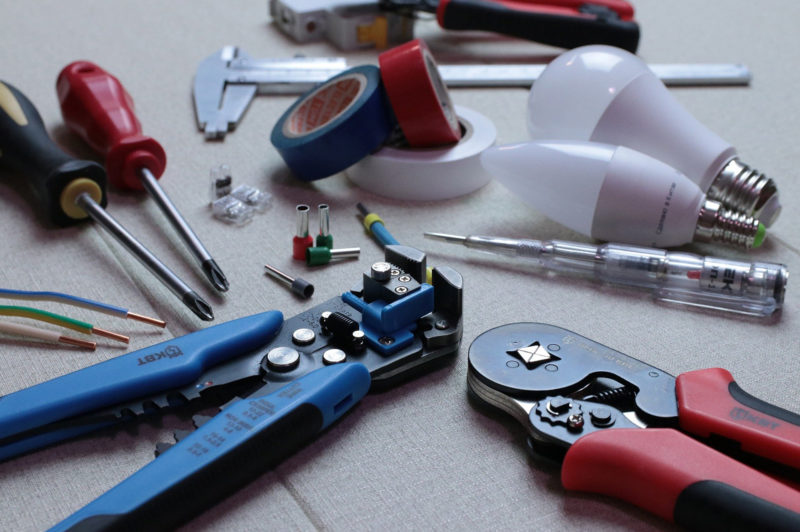 Installation Requirements
Easy access to ensure quick operational readiness for installations. A clear identification of the packages is necessary.
Fittings, sleeves, valves
Pumps, hoses
Assembly and spare parts sets
O-rings of all sizes
Fasteners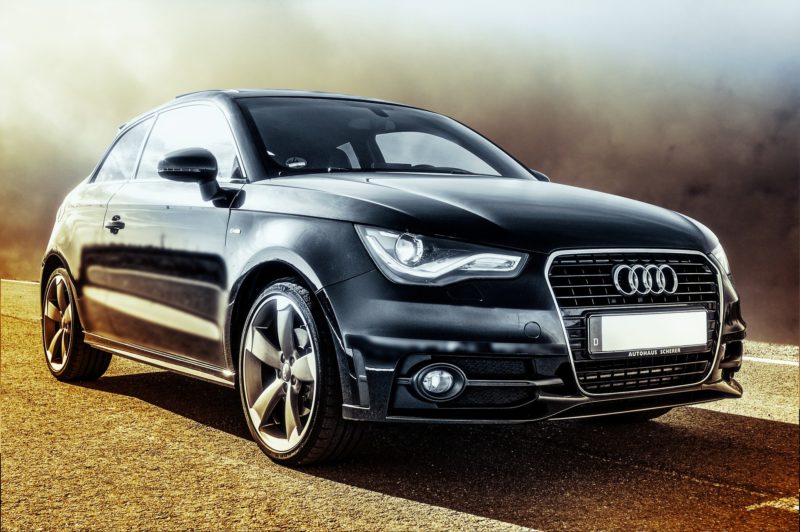 Automotive Industry
Many different (small) parts are required in the manufacturing process, which usually have completely different shapes and sizes.
Rivets and clips
Cable ties and cable plugs
Windshield wipers
Filter
Individual parts
Parts phrases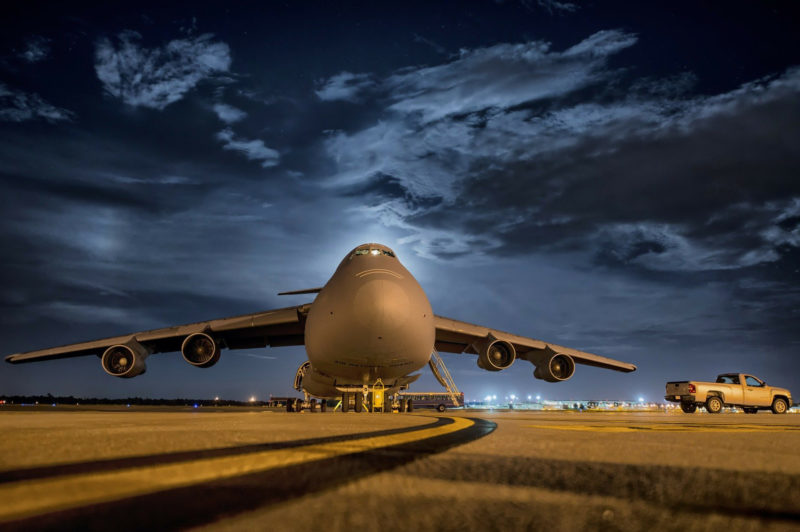 Aerospace and defense industries
Mastering special requirements for spare parts logistics. Aviation and defense companies rely on fast, reliable logistics.
O-rings of all sizes
Delicate seals
Spare Parts
Nuts, bolts, screws and other small parts
Fasteners
Complete sets of parts
Springs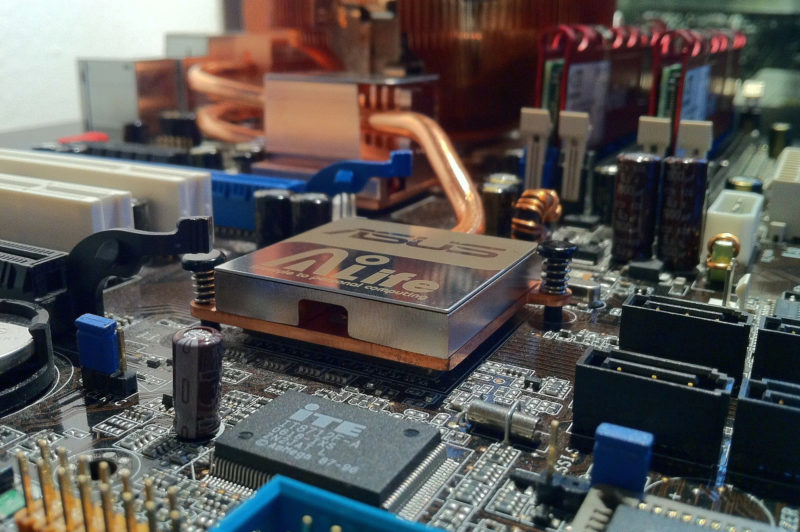 Electronics packaging
These products rely on a wide variety of packaging.
Computer hardware and accessories
Components of industrial electronics
Electronic devices and accessories
Electrical and electronic parts for the hobby and DIY sector
Spare Parts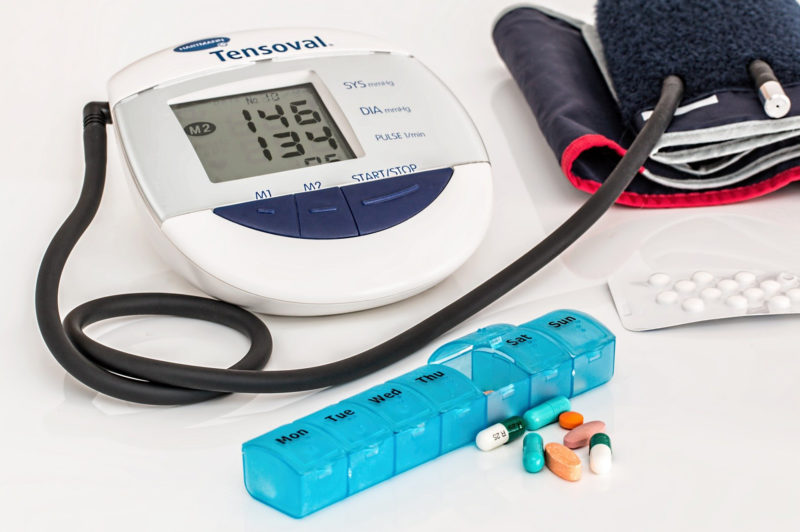 Medical supplies
Labeling and protective packaging are particularly important for these products. Clear sorting, strong security measures.
Medical care products such as first aid kits and dental hygiene products
Medical devices such as syringes and glucose monitors
Glasses and contact lenses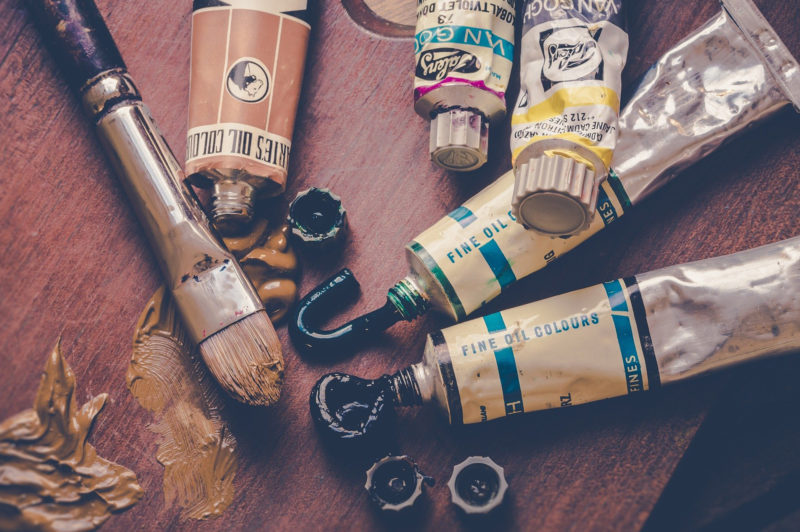 Hobby and handicrafts
Fragile, unique items require special protection, since there is usually no quick replacement.
Model cars, model kits
Glass beads, crystals, rivets and craft supplies
Buttons, zippers, buckles and other sewing accessories
Thread, yarn and needles
Paints, pencils, brushes, pastel colors and art board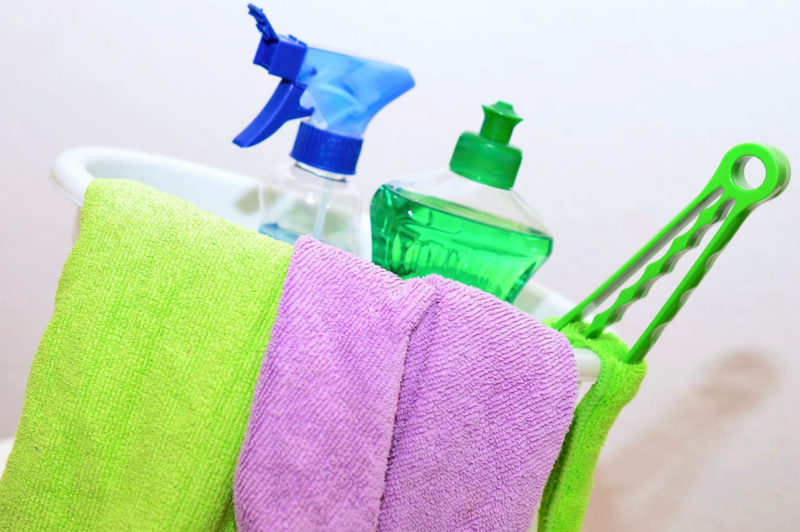 Houseware
Efficient packaging options in terms of speed, process-optimized and space-saving.
Sponges, cloths, mops and other cleaning items
Potholders and kitchenware
Mounts
Spare Parts
Assembly instructions and package inserts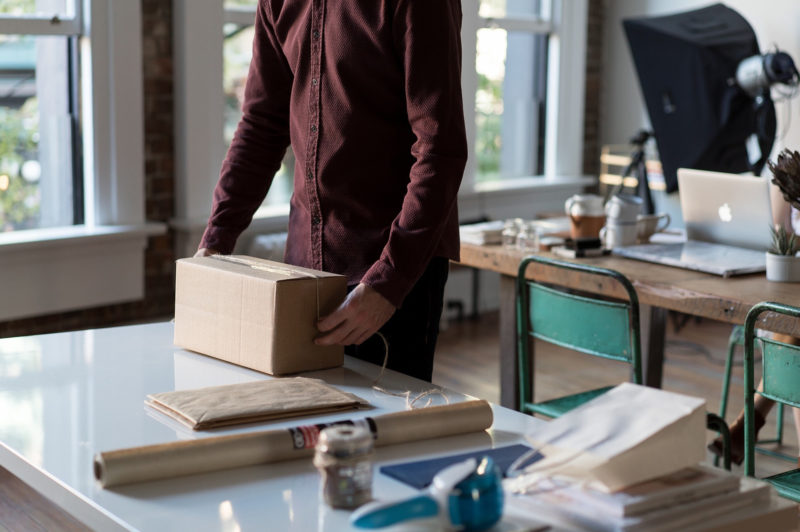 shipping & mail business
Sending and sorting a lot of packaging is complex. Ideal if a process-optimized system is available to do everything autonomously.
Dispatch bag
Packages
Protective packaging
Plus size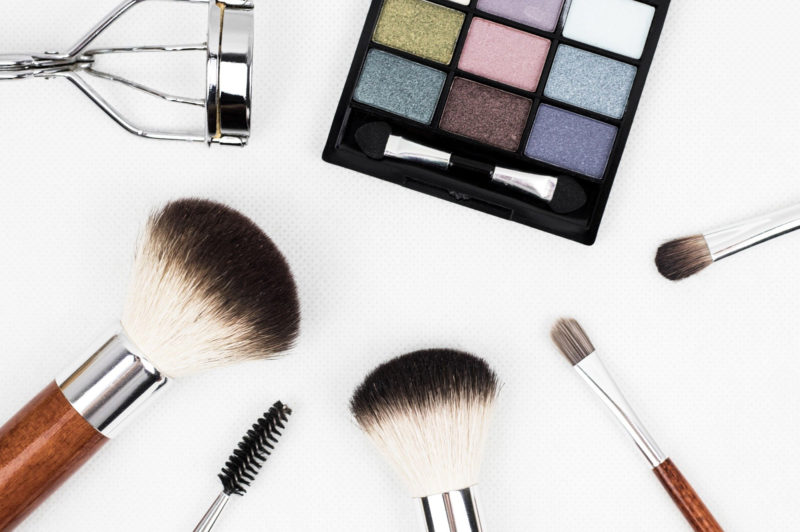 Cosmetics
Packaging in all shapes and sizes, special design freedom to emphasize packaging design.
Make-up brushes and accessories for beauty care
Hair care supplies
Accessories for dental cleaning
Promotional packaging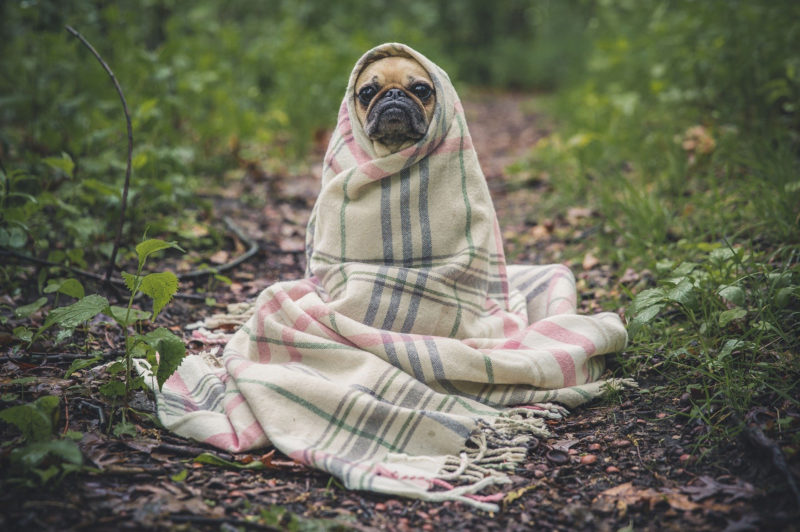 Pet requirements
Different possibilities to pack pet supplies in a space-saving and appealing way.
Treats
Animal feed
Toys
Leashes and collars
Identification products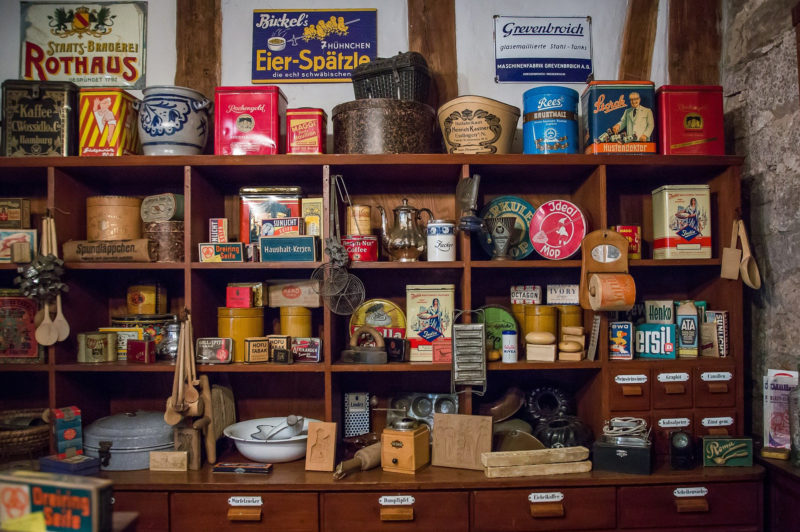 Food
Durability and shape retention play a crucial role in this industrial area.
Fresh fruits and vegetables
Frozen meat, poultry and fish
Bakery products
Snacks
Convenience foods
Ingredients in recipe boxes