Films made from high-quality resins and mixtures Our raw materials are of the highest quality, from the best suppliers and result in constant product quality. Properties of high clarity, tear resistance, pressure-sensitive adhesion and consistency. We offer a complex line of specialty films, including:
LLDPE / LDPE, clear, opaque or tinted
EVA LDPE, various concentrations of EVA
HDPE (high tightness)
Antistatic
clear, pink or blue (printable)
Wall films, oxygen, chemical and aroma barriers
Polypropylene, with impressive clarity, high tear resistance
Multi-layer films, co-extruded
Biodegradable bags
We can supply bags for almost all products
Special foils
Our broad product line delivers all polyethylenes and PP quality films with the advantage of a single supply source. Foil Packaging the modern way of process.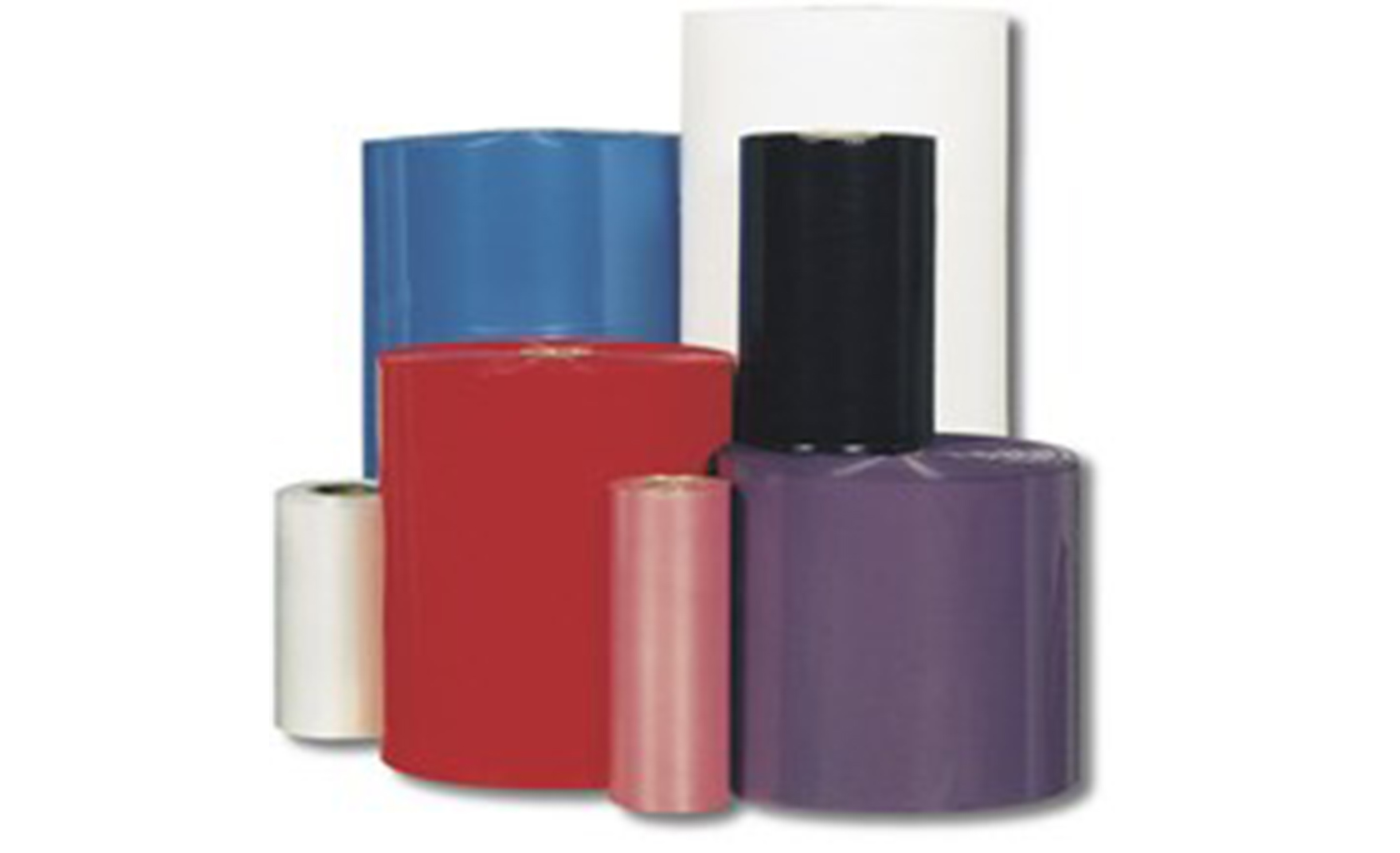 Foils for all products
With foresight, we constantly test new products and improve existing ones in order to achieve the properties you require. Take the opportunity and request trial orders that you will receive for final quality control.
Standard films available
We can provide you with several standard foils. Please see from the attached list which film you need.
standard films
You can see our wide range of films in the table below. Do not hesitate to call us if you have any questions about our offer. We particularly draw your attention to our biodegradable films for the bags.
| | | | | | |
| --- | --- | --- | --- | --- | --- |
| FILM NR. | GENERAL DESCRIPTION | THICKNESS AVAILABLE | SPECIFICATIONS & CHARACTERISTICS | APPLICATIONS | ADVANTAGES |
| 1 | Linear Low / Low Density Blend (LDPE/LLDPE) | 1-5 mil | Strong, industrial clarity film, virgin grade | Stock bags, heavy products (fasteners), FDA, Medical | Down gauge from LDPE, tear/cut resistant, strong seals |
| 2 | High Clarity, LDPE w/EVA | 1-4 mil | Retail clarity LDPE, virgin grade | Retail printed bags, freezer applications, FDA, medical | Enhances product, higher gloss levels |
| 3 | Shrink LDPE | 1.25 mil | Shrinks with minimal amounts of heat | Applications that need to fit into a small carton | Keeps product covered with no excess film |
| 4 | Opaque (or tinted) / Clear LLDPE Combination | 1-5 mil | White (or other colour) opaque or tinted on one side/clear on other side, virgin grade | Thermal printing, bar coding, FDA, medical | Lower cost than printed bags, larger print area for thermal printing, extended print head life |
| 5 | High Density Polyethylene (HDPE) | 1-2 mil | Stiff, strong film, higher haze levels, natural, virgin grade | Non-scratch products (silverware, lenses, or non coated plastics), FDA, medical | Natural high slip surface, down-gauge from LDPE |
| 6 | Non-scratch (LDPE) | 1-4 mil | Retail clarity | Lenses, silverware, cutlery, delicate pieces | No scratches |
| 7 | Opaque, (LDPE) | 1-5 mil | White opaque film front and back, virgin grade | FDA | Thermally printed on |
| 8 | Tinted, (LDPE) | 1-5 mil | Color tinted film, virgin grade | FDA | Lower cost than printed bags, larger print area for thermal printing, extended print head life |
| 9 | Antistat, Clear | 1.5-4 mil | Clean/Dry (non greasy) clarity dependent upon concentrate level | Dust control, static control, electronic components dusting products (i.e. Sand) | Printable antistatic, nonirritant, mil spec. requirements met |
| 10 | Antistat, Tinted (Pink or Blue) | 1.5-4 mil | Clean/Dry (non greasy) clarity dependent upon concentrate level | Dust control, static control, electronic components dusting products (i.e. Sand) | Tint helps identify easy contrast from clear polyethylene bags |
| 11 | High Strength LLDPE | 1.5-4 mil | Stronger, clearer, higher productivity | Heavy products, larger bag volumes, sharp products | Linear low density blended films, heavy products, dart impact, tear strength |
| 12 | VCI | 2-4 mil | Non-greasy VCI, Strong film | Rust/corrosion inhibitor, bearings fasteners, firearms | Long shelf life, clean & dry |
| 13 | Tyvek/Polyester combination | Varies | Type1: A732-1073B uncoated, heat sealed to 48g polyester/2 mil polyethylene Type 2: A5920-1059B uncoated, heat sealed to 48g polyester/2mil polyethylene | Medical | Makeup for tyvek pouches, micron clear front material, heat lamination |
| 14 | Repro LLDPE | 1-5 mil | Higher haze level | General purpose | Economical/Environmental |
| 15 | Cast Polypropylene (CPP) | 1-3 mil | Outstanding clarity, strong film, brittle, high gloss, barrier properties: WVTR; .4, OTR 130 | Candy, wreaths, retail products, FDA, medical, novelty items | Excellent clarity, stronger seals, printable, low haze, high gloss |
| 16 | High Barrier Film | 1.5-4 mil | Strong film moisture, chemical and aroma barrier: WVTR; .4, OTR 7.5 | Silverware, coffee, chocolate, migrating chemicals, aroma emitting products | Excellent impact strength, good clarity, good barrier, long shelf life |
| 17 | Foil | 1.5-3 mil | Excellent optical properties, high oxygen barrier: WVTR; .05-.105, OTR; .25-18 | Products which require oxygen barrier | Superior Permeability |
| 18 | LLDPE/EVOH | 1.5-4.9 mil | Superior oxygen and barrier: WVTR; .18, OTR; .05 | Laminators | Superior oxygen barriers, optical properties, flat film caliper |
| 19 | USPS Polywrap Film | 1-3 mil | Meets the United States Postal Service Materials | United States Postal Service Mail Pouches | Used on automatic bagger equipment |
| 20 | PP/LDPE/EVA | 1-2 mil | Barrier film, high clarity, high strength | Bakery products, dairy, novelties, plastic cutlery | Bakery products, dairy products, plastic novelties |