Bagmatic® GmbH – Bag Packaging Systems
We help you meet your bag packaging needs by offering a complete method of packaging solutions. In a close dialogue with you, we get an understanding of your current and future bag packaging needs and will aim to meet your requirements with a complete and cost effective solution.
With our combination of bag packaging machines, bag materials and aftersales services, you will achieve optimal packaging values. Fast and efficient Bagmatic machines combined with Zebra printers makes a perfect match for any requirement or application you may have currently or want for the future.
We offer you the following :
A complete selection of bag packaging systems for all purposes, table top baggers as well as a regular bagging system
Comprehensive standard bags, clear or clear/white combo  (- a complete selection of foils and bag sizes, e.g. Tyvek® Medical Bags, Antistatic Bags, VCI Bags  or regular PE-Bag)
Customer Service: Our multiple Customer Servicecenters in Europe ensures that problems are dealt with efficiently and fast in order to ensure maximum production time on all our equipment.
Packaging machines for a wide range of bags (e.g. for use in clinically clean rooms,  medical or pharma (medicine), electronic, or rust-preventing VCI bags), manually operated table top bagger, semi and fully automatic table top baggers or fully automatic industrial bagging systems , all of which with or without the latest version of the Zebra printers 203, 305 or 600 dpi .
Call us and we will analyze your bag packaging needs at our multiple test centers. A qualified Sales and Aftersales Team will propose various bag packaging solutions according to your wishes and test any of your test sample products together with you. As part of final test runs, we would be more than happy to provide you with our standard machines for machine trias, so that you can learn about the advantages of our Bagmatic bag packaging systems.
Feel free to call or e-mail us anytime, we look forward to learning more about your business.
1. Discover & Explore
= Define problems and demands
based on visual material, photos,  and website information
2. Identify & Describe
= Define problems
principal report, technical concept formulated, experimental concept proof
3. Concept proof
= Model
Confirm technology in the Bagmatic Test Center,  documentation of speed and precision for the customer
4. Prototype
= Complete Demonstration
System prototype demonstration in the customers environment
5. Integration
= Decide on FAT & SAT
System complete, qualified,  demonstrated and handed over on customer premises.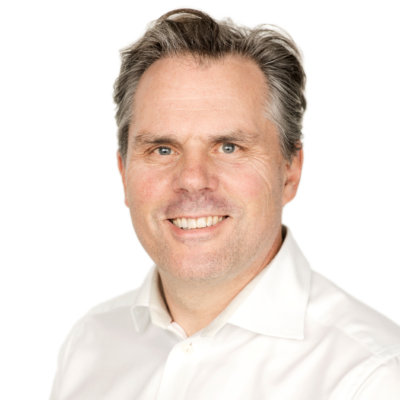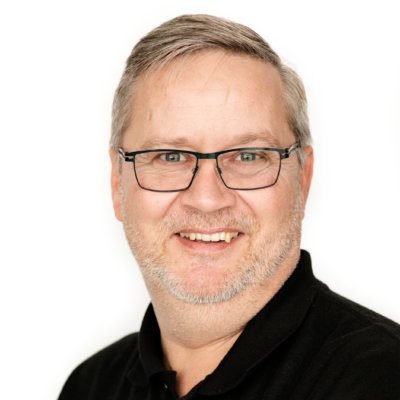 Henning Hansen
Maintenance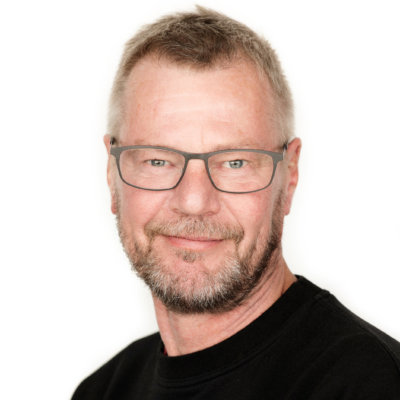 Carsten Hamann
Maintenance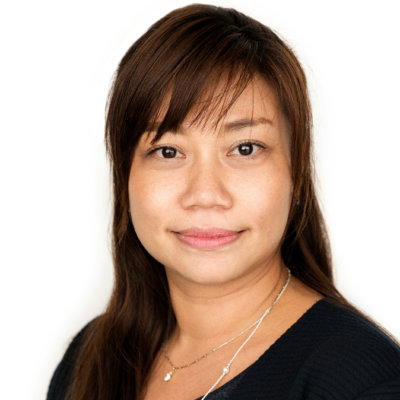 Ying Knudsen
Customer Consultant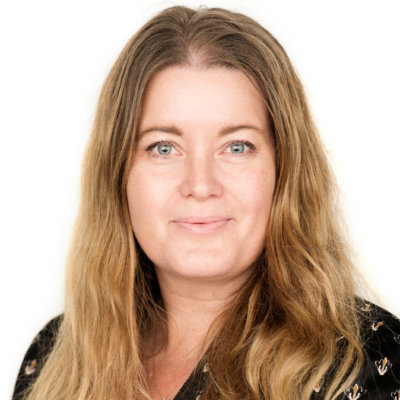 Trine Øbro
Office Management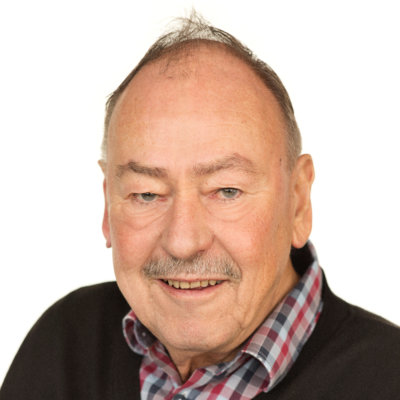 Heinz Müller
Machines & Bag Sale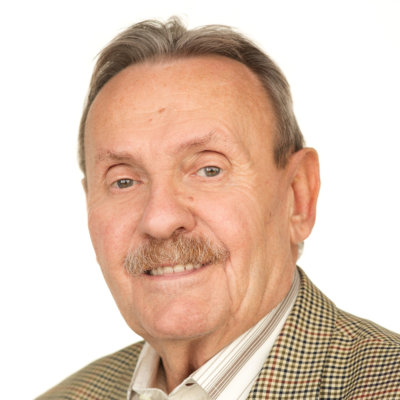 Vision
We, at Bagmatic, want to be the preferred supplier on the market of semi and fully automatic bag packaging machines / systems for pre-opened bags-on-a-roll with integrated Zebra printers.
Mission
We offer our customers extensive advice, systems of the highest quality as well as optimal customer service so that you can find the best packaging solution and even achieve savings in terms of labor costs and machine operation.
Values such as durability, quality and reliable service are our top priority.
That is why the customer is always in our focus.
We also feel a great sense of social responsibility and want to use part of our success to make a contribution to society. In this way we hope that many people can benefit from our success and feel better quality of life.
For these reasons, we decided to support Unicef and the National Cancer Aid Foundation.
Even if we can only make a small contribution, it is still important for us to know that we are contributing to improve the chances of others.
We are also a strong partner of Walpak Emballage (packaging material supplier).
Your advantages with Bagmatic and the packaging machines:
A young, family-owned company in the third generation of packaging specialists
Competencies in both semi-automatic and fully automatic packaging machines
Unique "vision system" for quality control and accurate counting of products
Camera solution for registering the parts to be packed before they are packed in bags
Unique solution for counting and packaging very small and light parts, e.g. flower seeds
Robot integration for fully automatic packaging (parts loading)
Neutralization of static electricity of parts prior to packaging in bags
Incomparably good customer service both in our house as well as with the customers on site Europe-wide
Fair and competitive prices
New and reconditioned machines in stock