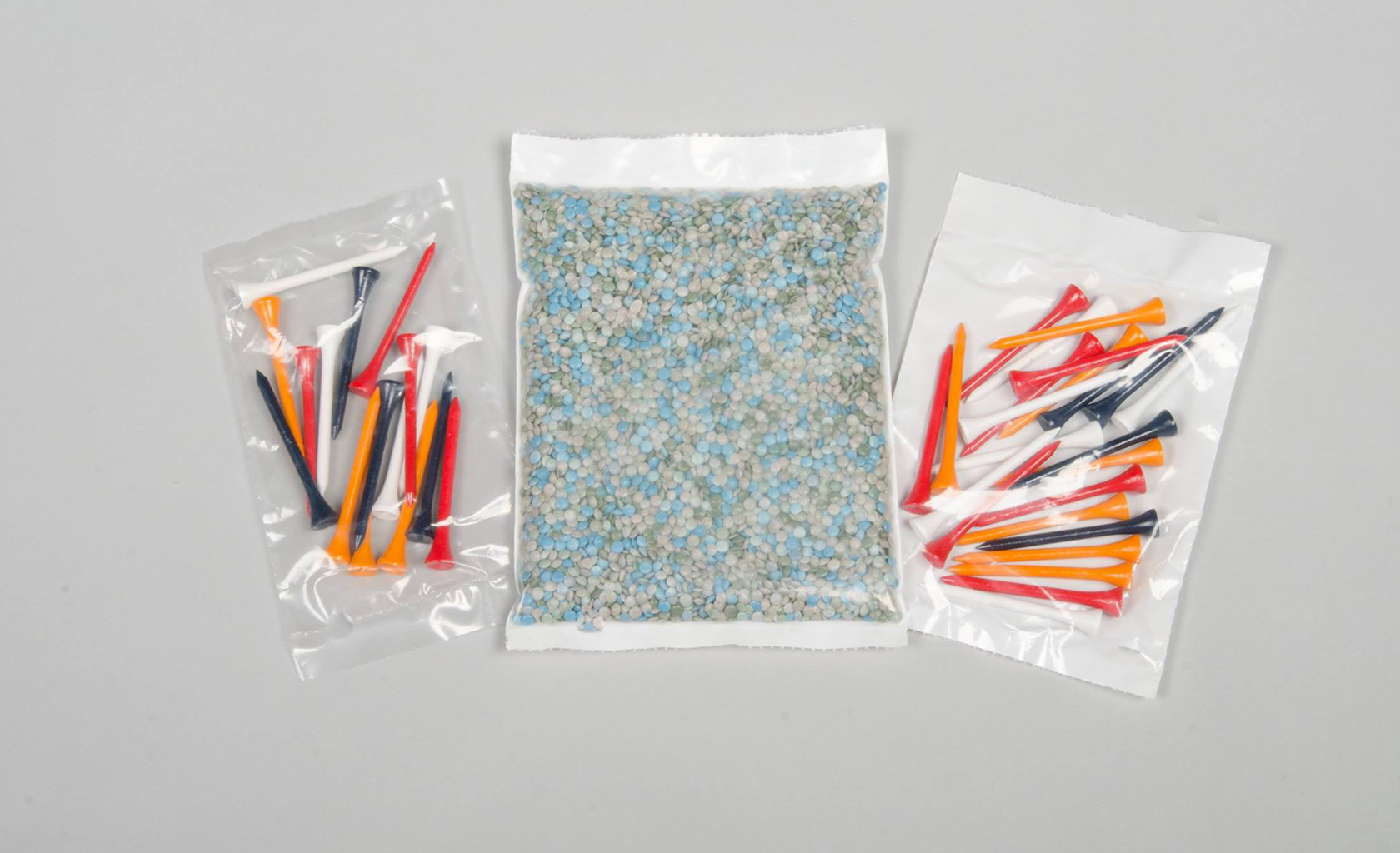 We offer 100% biodegradable foil for our bags!
Available in:
Black Op Biodegradable LLDPE
Clear bio-degradable LLDPE
Green Tint BioDegradable LLDPE
White Op Biodegradable LLDPE
Foil bags made of PLA are sustainable
Only regenerative resources are used for the polyoplastic polylactic acid. PLA is produced with a lower energy consumption than conventional polymers and is completely biodegradable according to DIN13432.