We offer you a variety of services related to our packaging machines:
If errors or malfunctions occur, contact our service department, which will respond within 48 hours to solve the situation.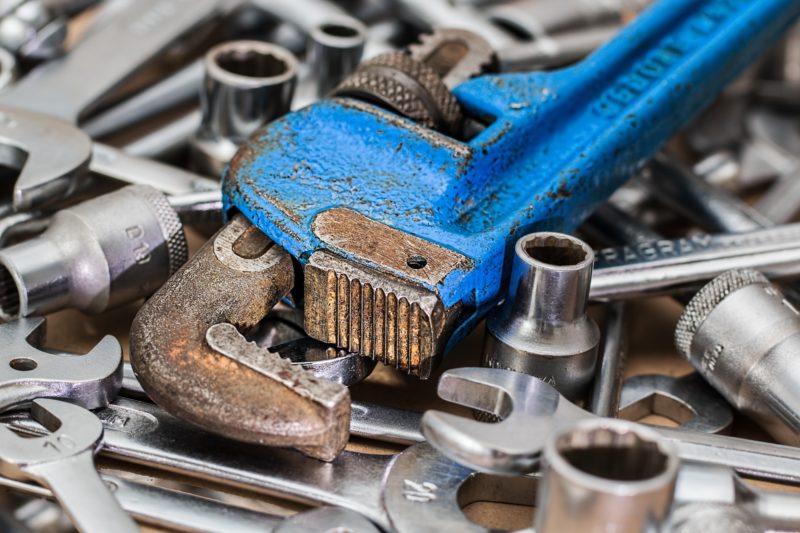 Maintenance / Repair
First, attempts are made to solve any problems that may arise by telephone or email. If the problem cannot be solved externally, we send our team, which carries out repairs and device maintenance all over Europe. The mechanics will bring all relevant spare parts and software. We also offer operator training and advanced training courses for our customers on site and in workshops with us.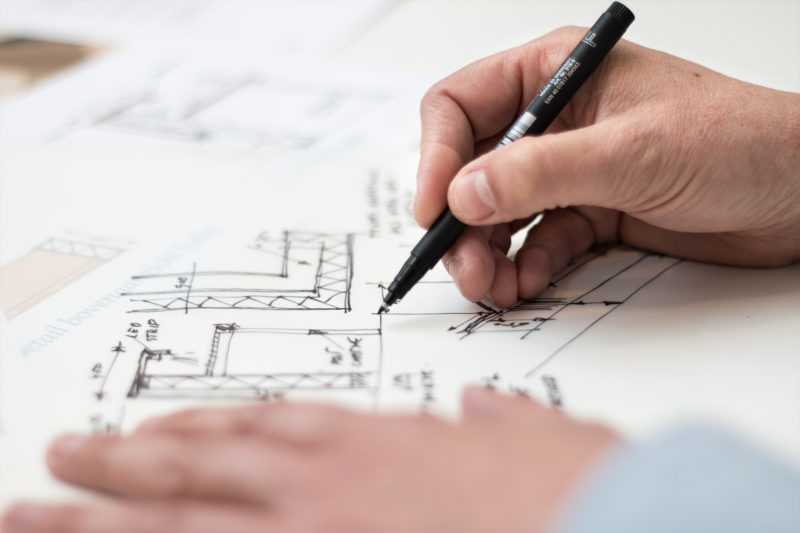 Conception
We offer concept drawings to every customer, with programs like Solid Works. This gives you insights during the design phase and we can rule out misunderstandings or ambiguities beforehand.
This way of working ensures maximum satisfaction and best performance for all parties.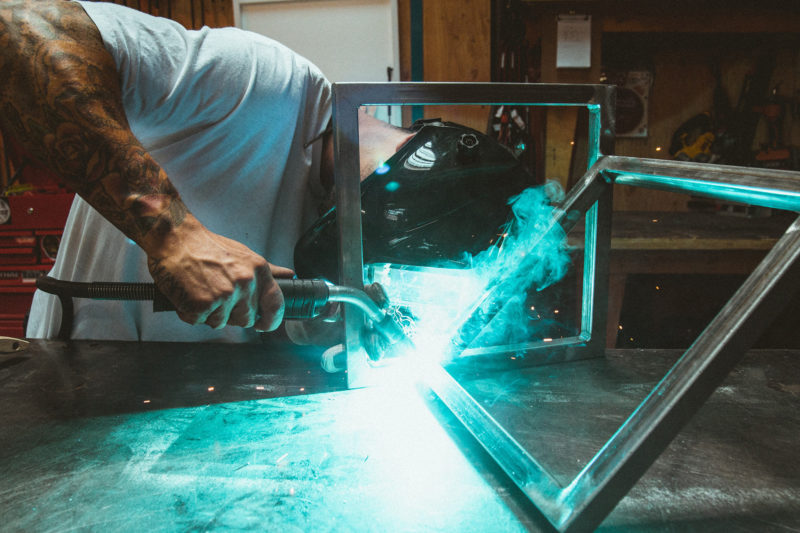 Mounting / Assembly
Bagmatic offers interface solutions, both for your equipment and for our systems. We look forward to your contact if you would like to install your own robots or system extensions.
We have a special team for automated mechanics that is available to you.
Less downtime on the equipment, once purchased the machines has to produce bags for you
Fast response time, via email, telephone or on site
Comprehensive sparepart stock available at all the on site visits, or for courier shipment
Low lifetime maintenance cost when serviced regularly
Repair shop or On site service, whatever is preferred by the costumer
Fully trained and skilled field engineers who also assist in follow up training of the equipment
For a complete service program, e.g. Maintenance and spare parts are available to you from our trained technicians.