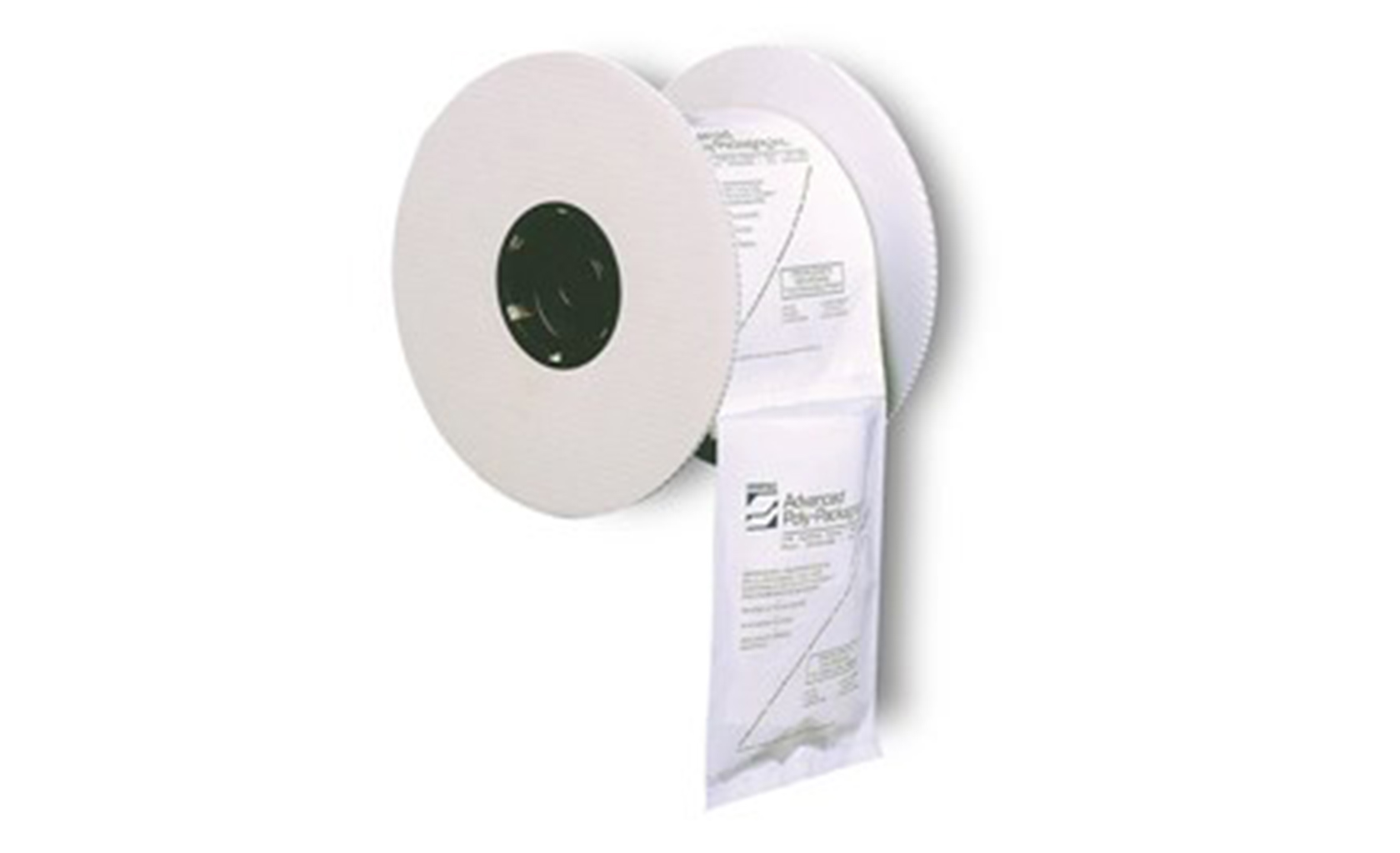 Custom Bags – personalized printed
BagMatic® supplies customer-specific printed or unprinted polyethylene bags on rolls or in boxes with a large selection of side-sealed, stackable double wall bags. Check out our biodegradable bags!
With flexible printing options, including line printing, screen printing, process printing of up to six colors, on two sides, you will no longer have to look for a PE bag supplier, but can experience the advantages of individual bag printing design.
The printed bags are also suitable for retail.
Special properties
We offer many types of bags, including special hanging holes (osha, butterfly, triangle, round), perforation for easy opening (vertical, horizontal, incised, sealed), high-quality, solid seals, header (sealed or reinforced) and many others.
Bag design generation
Allow us to design your bags to your liking. We will also take care of the setting and the color composition for you, and we will do this according to your individual ideas and requirements.