Bags & packaging solutions for hobby, model making and handicrafts
In the area of ​​hobby, handicrafts and model making, it is mostly about fragile, unique pieces that often have an age-related value. These items and products are particularly in need of protection since they cannot usually be replaced quickly.
Security and protection is the most important factor here. This results in special requirements for packaging processes and the associated logistic connections. For process optimization: Bagging machines, automation.
Bag packaging machines for hobby and handicrafts
Fragile and vulnerable products from the hobby, art and model making industries are subject to special protective measures. The quality of processes and product handling must be processed with extreme caution. Extraordinary protective measures are required. Here at Bagmatic we, as packaging machine manufacturers, offer you tailor-made solutions, systems and excellent advantages:
Long life cycles
High quality in workmanship and material
Individually modular systems
Innovative techniques
Modernizations
Outstanding service
Packaging machines for hobby, handicrafts & model making
semi- or fully automatic – horizontal & vertical
pouch materials

Bagmatic north-facing properties for the bag holder of hobbies:
Foil pouch
Flowfresh foil bags
Twinpacks
Stretch film
Doyback
pouch properties

different sizesunprinted & printed bags
Short delivery times thanks to bags available from stock
Strong, clear, for heavy contentcolored pouch, antistatic,
e.g. B. for electronic components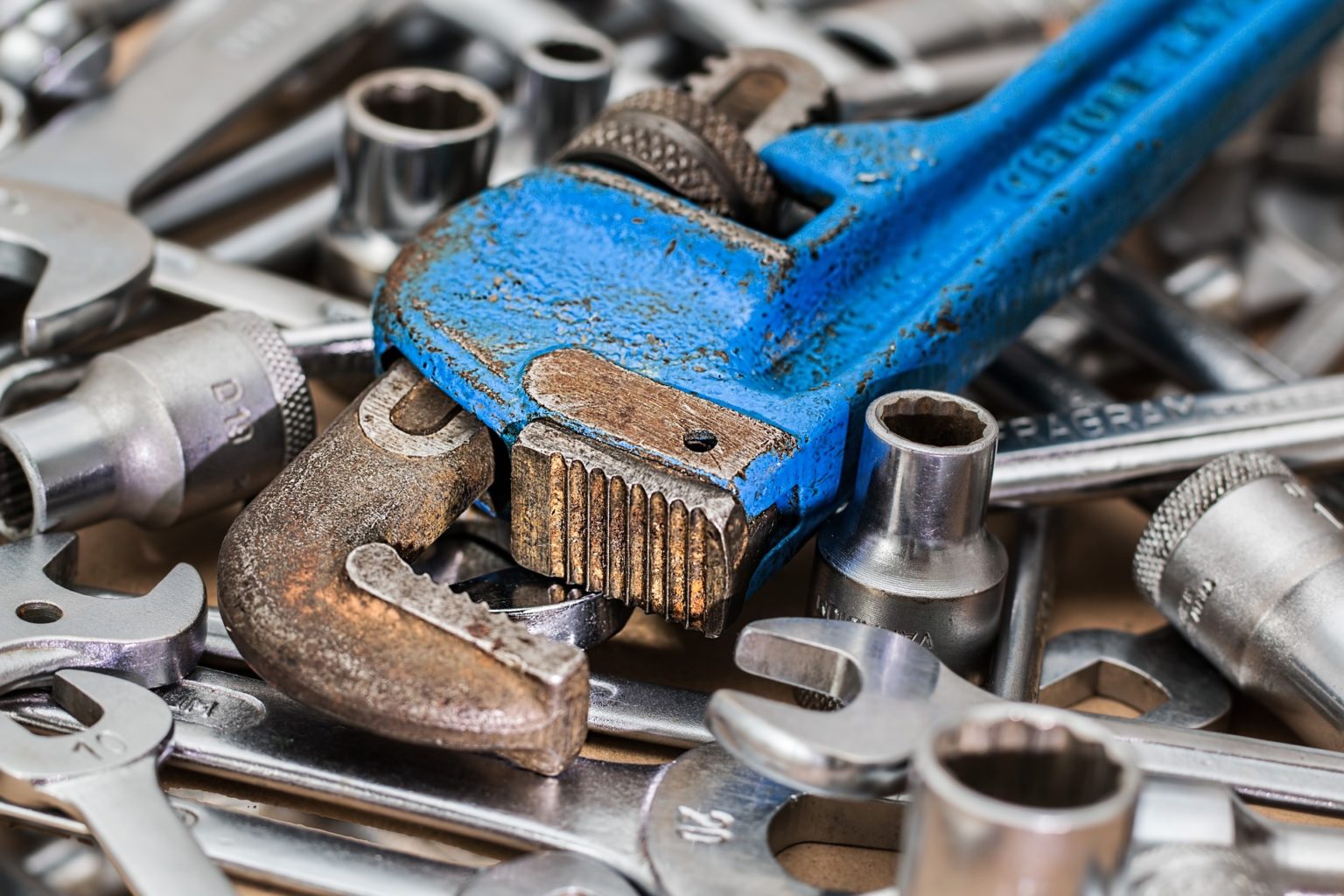 packaging machines Hobby, making model, Art – Services
Of course, our services also go beyond the actual products. Our trained employees support you, among other things, in the following areas:
Maintenance / repair
Conception
Assembly
Full service advice & implementation
Technical phone support
Field engineers
Customer training
Our mission is to offer packaging machines and solutions at a fair price! We support our customers from the hobby and handicraft sector to implement, build and maintain automated, fast and qualitative process and packaging solutions. Our extensive customer service makes us a unique provider of packaging solutions.
– B. Norman Walter, Manager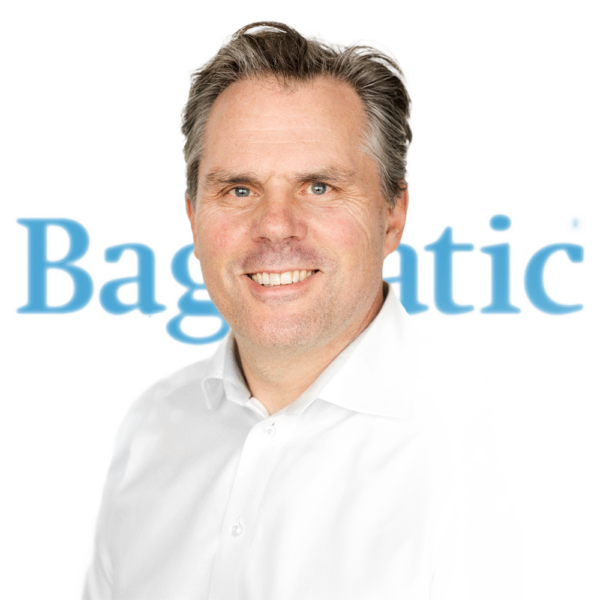 Your advantages with Bagmatic and the packaging machines:
A young, family-owned company in the third generation of packaging specialists
Competencies in both semi-automatic and fully automatic packaging machines
Unique "vision system" for quality control and accurate counting of products
Camera solution for registering the parts to be packed before they are packed in bags
Unique solution for counting and packaging very small and light parts, e.g. flower seeds
Robot integration for fully automatic packaging (parts loading)
Neutralization of static electricity of parts prior to packaging in bags
Incomparably good customer service both in our house as well as with the customers on site Europe-wide
Fair and competitive prices
New and reconditioned machines in stock
Your advantages with Bagmatic and the packaging machines:
Closing bags made of barrier material
Closing bags made of polyethylene
Transport packaging and industrial packaging
Closing sterile goods packaging
Welding tubular foils
Filling and closing at the same time
Promotional packaging
Reduce transport volume or oxygen
Testing flexible materials