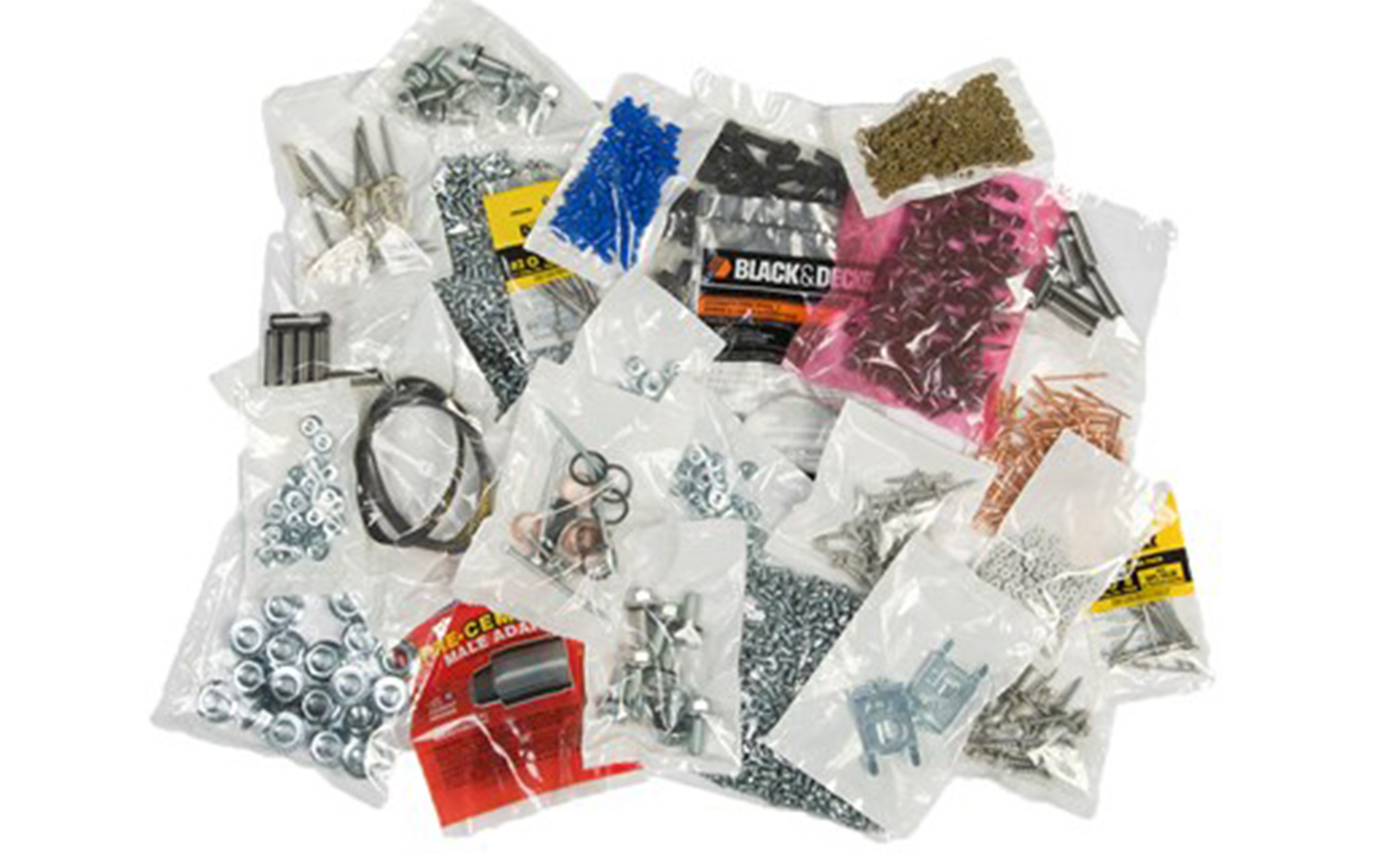 Industry bags – industrial packaging solution
BagMatic® always has standard bags in stock.
bag inventory
Our selection of bags in stock ranges from 50 x 75 mm to 250 x 300 mm (2 "x 3" to 10 "x 12") in the thickness from 35µ to 125µ.
We can deliver within 24 hours of receiving your order. Our high-quality, prefabricated roll bags enable maximum production through automatic and semi-automatic equipment.
Options: logos, air hole, resealable bags
bag dimensions
For 40 µ thickness: 50 mm x 75 mm to 200 mm x 250 mm
For 50 µ thickness: 50 mm x 75 mm to 225 mm x 315 mm
For 75 µ thickness: 75 mm x 75 mm to 225 mm x 315 mm
For 100 µ thickness: 75 mm x 100 mm to 250 mm x 300 mm