Bags & packaging solutions for the food industry
The optimal packaging of food is a critical success factor and not just a legal necessity. Durability and shape retention play a crucial role for the entire industry. The requirements of all parties involved change quickly and it can be difficult to keep an overview. Bagmatic is there to help you meet these requirements.
Many material groups have extensive regulations for the manufacture of materials and processes. And there are reasons for this:
The journey of food can be long. This is why packaging is required to protect the content. The goods must not become bad or grossly damaged, as this hinders the sale. The packaging must keep the food fresh and meet good storage and transport conditions. This means that international goods can be transported quickly and safely. The food packaging guarantees high quality, diverse selection and fresh nutritious goods.
Important functions in the food industry for food packaging.
As a packaging machine manufacturer and expert in innovative industrial process solutions, Bagmatic is the ideal partner for your food packaging and processed films. From individual machines to autonomous robot system solutions, you get quality directly from the manufacturer and set your food apart from the competition. Automatic bag machines for the food industry.
Pouch/Bag packaging machines for the food industry
In order to promote the durability and handling of a single product, it is worth considering the packaging machine as a relevant economic factor. Speed ​​but also quality are critical time factors in an industrial process. As a packaging machine manufacturer, we offer you individual solutions and great advantages:
Own quality and construction principles for a long life cycle
High quality standards in processing and material
Modular and adaptable construction principle
Innovative and advanced technologies
Easy modernization
Reliable and fast service
Packaging machines for the food industry
semi- or fully automatic – horizontal & vertical
pouch materials

Bagmatic north-facing properties for the bag holder of food parts:
Foil pouch
Flowfresh foil bags
Twinpacks
Stretch film
Doyback
pouch properties

different sizesunprinted & printed bags
Short delivery times thanks to bags available from stock
Strong, clear, for heavy contentcolored pouch, antistatic,
e.g. B. for electronic components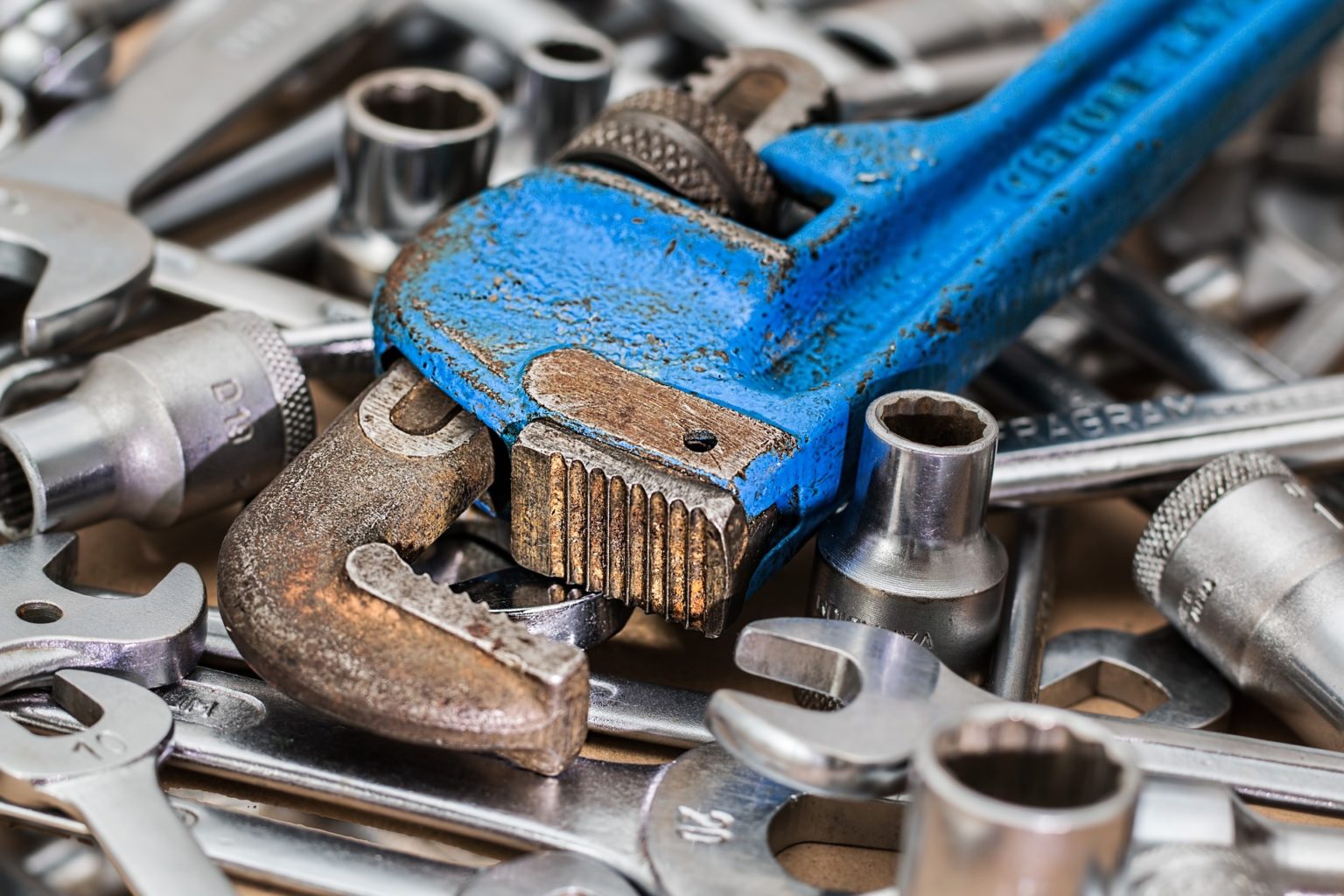 packaging machines food industry – Services
Of course, our services also go beyond the actual products. Our trained employees support you, among other things, in the following areas:
Maintenance / repair
Conception
Assembly
Full service advice & implementation
Technical phone support
Field engineers
Customer training
Our mission is to enable food to be packed automatically, quickly and easily at a fair price! We strive to offer our customers in the food industry complete packaging solutions and effective packaging machines and to provide the best possible customer service.
– B. Norman Walter, Manager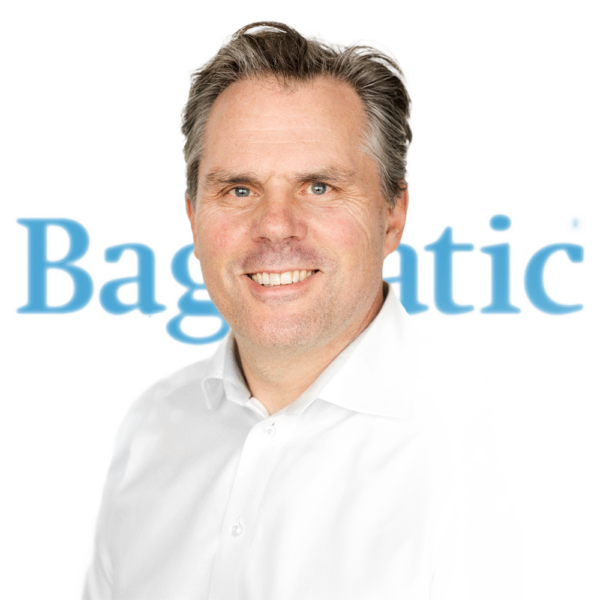 Your advantages with Bagmatic and the packaging machines:
A young, family-owned company in the third generation of packaging specialists
Competencies in both semi-automatic and fully automatic packaging machines
Unique "vision system" for quality control and accurate counting of products
Camera solution for registering the parts to be packed before they are packed in bags
Unique solution for counting and packaging very small and light parts, e.g. flower seeds
Robot integration for fully automatic packaging (parts loading)
Neutralization of static electricity of parts prior to packaging in bags
Incomparably good customer service both in our house as well as with the customers on site Europe-wide
Fair and competitive prices
New and reconditioned machines in stock
Your advantages with Bagmatic and the packaging machines:
Closing bags made of barrier material
Closing bags made of polyethylene
Transport packaging and industrial packaging
Closing sterile goods packaging
Welding tubular foils
Filling and closing at the same time
Promotional packaging
Reduce transport volume or oxygen
Testing flexible materials
Food packaging machines – BagMatic
In the food industry in particular, there is a high demand for practical packaging materials that are both appealing and uncomplicated for customers and optimize their own processes. Food packaging thus serves several purposes and is essential for your own sales success. Manufacturers of food packaging machines offer you an optimal solution for individual requirements and numerous types of food can be packed with their own packaging systems, such as:
• snacks
• Small food
• sandwiches
• Salad
• meals
• Burger
• Water
• Milk
• Sweets/ Candy
• Flesh
• Coffee, tea, oils, powder, sugar, spices, herbs
• Bread
• soups
• Nuts
• rice
• Crisps
• Cookies
And there are many other types of packaging for food and packaging machines, bag machines and the like. Contact us and we will find the right solution for your individual ideas and requirements.
Food packaging machine: Manufacturer & sales in Germany
Food packaging machines can sometimes also be individually printed with your own company logo or with special barcodes. In this way, you can not only optimize the internal manufacturing process, but also use the food packaging as a marketing tool. As a food machine manufacturer, the needs of the customer and the individual handling process for food packaging should have top priority. If you are looking for packaging for food, then you've come to the right place.
Our packaging machines run semi–automatically or fully automatically, depending on your personal requirements. The contents of the packaging can also vary, whether snacks, small food, sandwiches, salads, meals, nuts, rice, meat, biscuits, chips, burgers, spices, herbs, powders, oils, etc., we have the right bags –Packing machine for you. Liquids such as water, milk or solids such as coffee or tea do not pose any problems for our packaging machines for the food industry.
Food packaging equipment – machines for sale
A packing machine for food products will help to improve your company process. On top you have the opportunity to create your own packaging-style. (Food Packaging supplies).
A food wrapping machine can be used for almost all foods. And the food packaging machine prices can also vary depending on requirements. A food vacuum packaging machine has already helped many companies in the internal process, the preparations are easier and you are ready for higher sales of your products. A food packaging sealing machine is also very important to keep the individual products fresh.
What could be of interest to you? A food bagging machine or vacuum packing machine?
Snacks packaging machine
Small food packaging machines
Sandwich packaging machine
Liquid filling machine (milk, water)
Chips packing machine
Or in general commercial food packaging equipment
Biscuit, cookie packaging machine
Sealer for food packaging
Rice packing machine
Food filling machine
Sugar, salt, herbs, spices (packing) packaging machines
Candy, milk, nuts, soup, tea, cookie pouch packaging machines
Salad, powder, oil, bread, bakery, pastry packaging machines
Meat packaging machines
Filling and pouch packaging machines from BagMatic!