Bags & packaging solutions for the electrical industry
Our selection includes many packaging solutions for electronic components and offer flexibility and a reliable way of working. With us you can always meet growing requirements in the future.
Electronic products vary greatly in size and shape and should have secure packaging that protects the functionality of the device. Automatic bagging machines for electrical industry – System.
Bag packaging machines for the electrical industry
Quality and speed are temporal success factors in industrial processes. The packaging machine is a relevant economic factor because the durability and the general handling of the machine make a serious difference in packaging processes. We offer you individual solutions and great advantages as a packaging machine manufacturer:
Long life cycles through individual quality and construction principles
High quality in workmanship and material
Modular building systems
Innovative technologies
Simple modernization options
Reliable and extensive service
Packaging machines for electronic components & electrical industry
semi- or fully automatic – horizontal & vertical
Pouch materials 
Bagmatic north-facing properties for the bag holder of automotive parts:
Foil pouch
Flowfresh foil bags
Twinpacks
Stretch film
Doyback
Pouch properties 
different sizesunprinted & printed bags
Short delivery times thanks to bags available from stock
Strong, clear, for heavy contentcolored pouch, antistatic,
e.g. B. for electronic components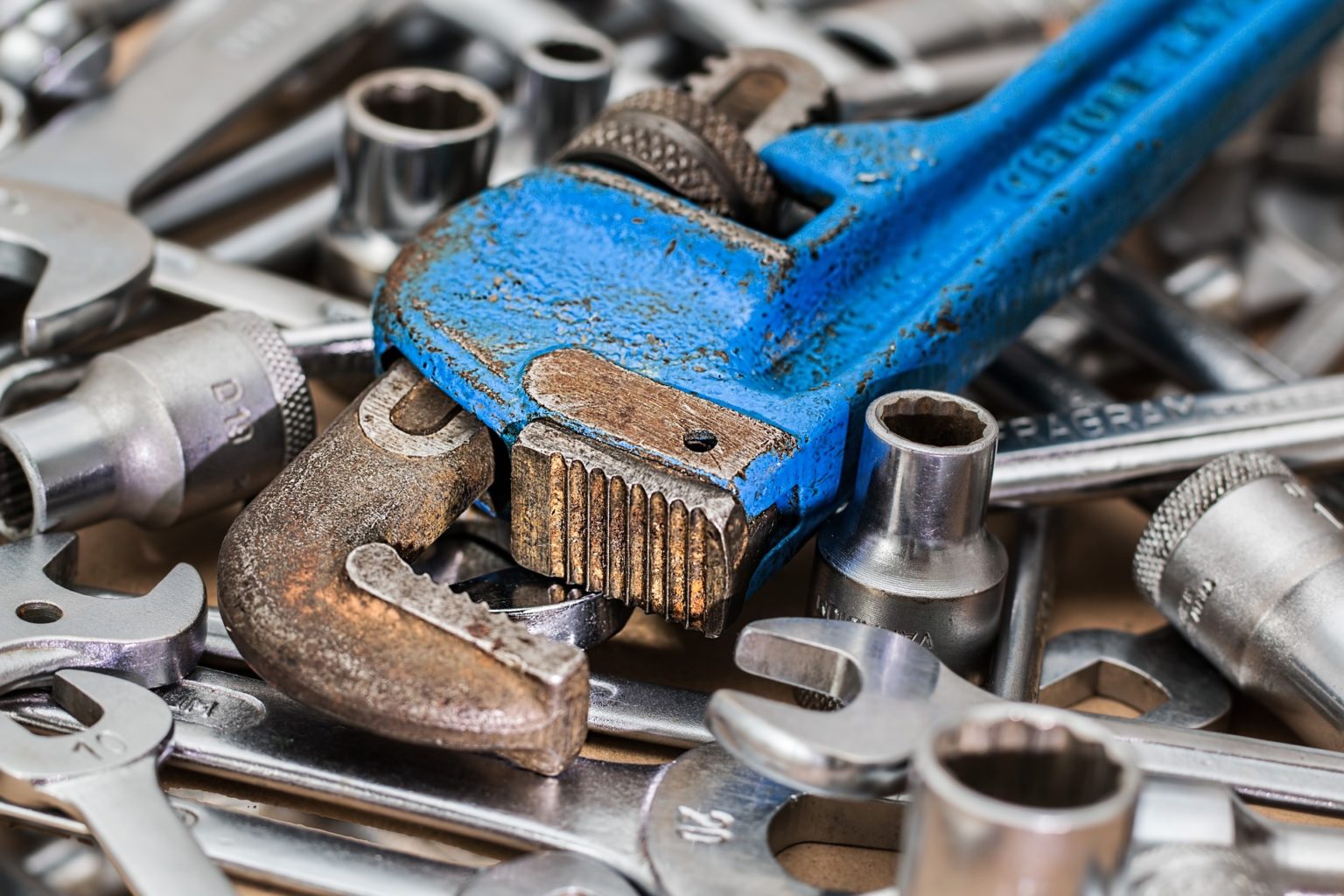 The BagMatic service for packaging machines
Of course, our services also go beyond the actual products. Our trained employees support you, among other things, in the following areas:
Maintenance / repair
Conception
Assembly
Full service advice & implementation
Technical phone support
Field engineers
Customer training
Our goal is self-sufficient, quick and easy packaging in bags at a fair price! We strive to offer our customers in the electrical industry complete packaging machines, materials and solutions and also to deliver the best possible customer service.
– B. Norman Walter, Manager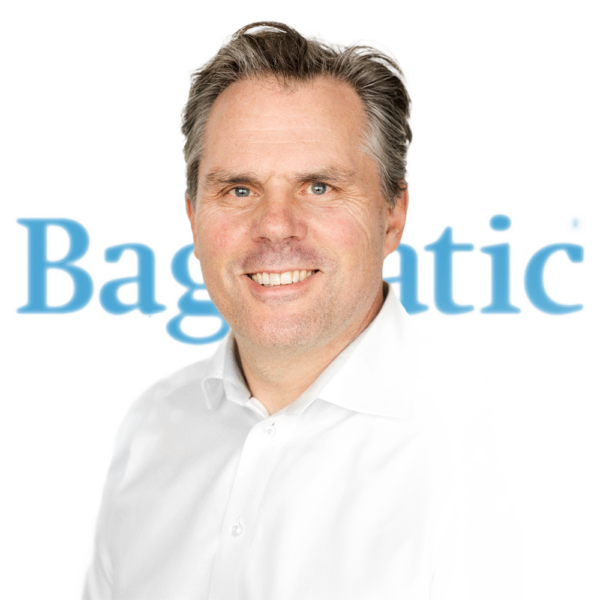 Your advantages with Bagmatic and the packaging machines:
A young, family-owned company in the third generation of packaging specialists
Competencies in both semi-automatic and fully automatic packaging machines
Unique "vision system" for quality control and accurate counting of products
Camera solution for registering the parts to be packed before they are packed in bags
Unique solution for counting and packaging very small and light parts, e.g. flower seeds
Robot integration for fully automatic packaging (parts loading)
Neutralization of static electricity of parts prior to packaging in bags
Incomparably good customer service both in our house as well as with the customers on site Europe-wide
Fair and competitive prices
New and reconditioned machines in stock
Your advantages with Bagmatic and the packaging machines:
Closing bags made of barrier material
Closing bags made of polyethylene
Transport packaging and industrial packaging
Closing sterile goods packaging
Welding tubular foils
Filling and closing at the same time
Promotional packaging
Reduce transport volume or oxygen
Testing flexible materials