Bagmatic automates the process of seed counting
For several decades Bagmatic has been specializing in the production of automated seed counters and similar machinery. During this time, we have acquired valuable know-how and expertise to optimize our already successful and reliable predecessor models and continue to make our customers' everyday life easier with useful technology. Bagmatic offers with the successor model of the seed counting machine a reliable method to enable seed counting and the subsequent process of packaging with first-class accuracy. Why are seed counters relevant in everyday life? A significant step in ensuring quality is the quantification of goods and products. For this purpose, a seed counter or a seed packaging machine is a helpful tool to quantify seeds and similar seeds in quantity and to repackage them in regulated amounts. Our technology helps you automate the process and provides reliable seed handling compared to manual counting.
A seed counting machine helps you count seed quickly
A fundamental challenge in counting seeds such as grains is their unwieldy size. The small seeds are too small and often misshapen, so it takes a lot of time to quantify them manually. In addition, there is the error-proneness in counting such small pieces. A seed counting machine can assist you in many respects during the work steps. By inserting the seeds into the seed counting machine, they can be quantified in the blink of an eye with outstanding accuracy and in the shortest possible time. Thus, the result of counting is miles more error-free than that of the manual process. The counted value can be easily read from the LED display at any time, ensuring that the count is correctly recorded. An automatic seed counter is a reliable purchase that can save you a lot of resources such as time, manpower and potential repeat processes in manual counting.
Accurately fill seeds with a seed packing machine
In addition to the ability to have seed quantified quickly and reliably by machine, our technology has other useful features. Bagmatic's technology can also be used as a seed packing machine. By further processing after successful counting, seeds such as vegetable seeds or plant seeds can be filled into selected packages. The seed packet filling machine enables you to pack the products evenly and to the gram in the desired quantity. The extension function of the seed packing machine also ensures that no mistakes are made during this step of the process and that the full level of quality requirements can be met. With our help, you can sort seeds and divide them into independently determined quantities according to any size with a seed packing machine. Bagmatic ensures a uniform and, above all, reliable result with the offered seed sorting machine. Equip yourself with our top equipment!
An automatic seed counter eliminates obstacles and error rates
The advantages of a seed counting machine from Bagmatic are clear. On the one hand, with the help of our machines, you can greatly minimize the time needed for seed counting. By automating the process, the operation requires hardly any manual labor and allows you to allocate your resources elsewhere. Moreover, thanks to our automatic seed counters, you will get reliable results in the shortest possible time. The reduced or even non-existent error rate ensures that you can achieve your quality standards to a greater extent and basically focus on optimizing other process steps in your company. In addition, the expandable functions of our machines allow you to activate them as seed sorting machines and seed packaging machines, thus creating a uniform process. Invest in our technology and get reliable seed counting, uniform sorting and individually adjustable filling or packaging of your seeds.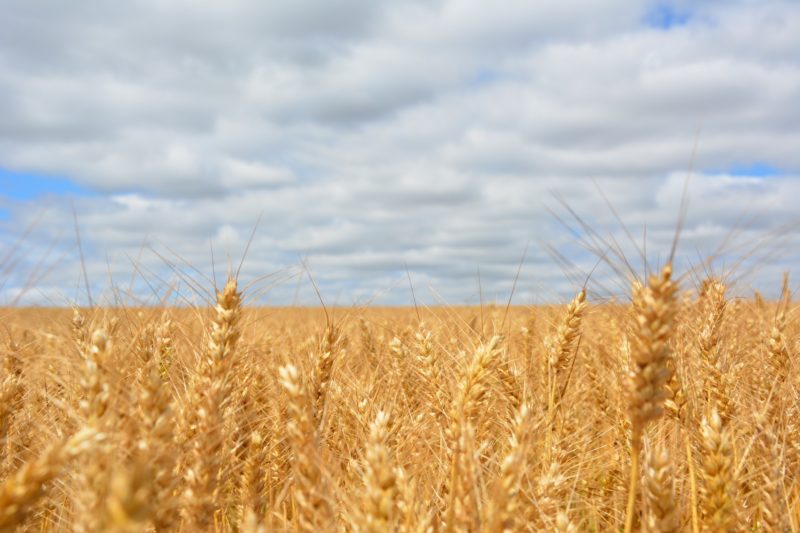 Bagmatic seed counters promise quality and durability
Over many years, we have acquired knowledge within the industry and applied it to designing our technology to be even more reliable and durable. Since a seed counting machine is usually exposed to high workloads, it is important to ensure sufficient performance of the machine. Our technology promises you just that, as our seed packing machine is powerful and remains accurate and reliable under all circumstances and conditions. Due to our high standards of quality of the machines and their working, our seed counters are long lasting. If you are in this sector of the industry and are a reliable machinery for counting and filling seeds, we offer you a solution that will be worthwhile in the long run. Trust in our technology and automate your processes!
This is how you can flexibly finance and rent our seed counting machine
Since the purchase of a seed sorting machine is an investment and carries its costs, despite our competitive and fair prices, we also offer an ideal solution for this. At Bagmatic, you can rent our seed packing machines at competitive prices. With this offer, we allow you to flexibly integrate our technology into your operations, so that we can guarantee you satisfaction in terms of promised performance. Likewise, a leasing contract is available to you for financing, which can extend over a period of up to 60 months. Do not miss the unique opportunity to automate your seed counting. Contact us for information on possible financing models. At Bagmatic, we are committed to simplifying your everyday life with flexible solutions.
We would like to offer our customers from the installation and sanitary industry fast, high-quality and automated possibilities for their packaging processes! A good price-performance ratio and excellent customer service distinguish us and complement our practical and technical experience.
– B. Norman Walter, Manager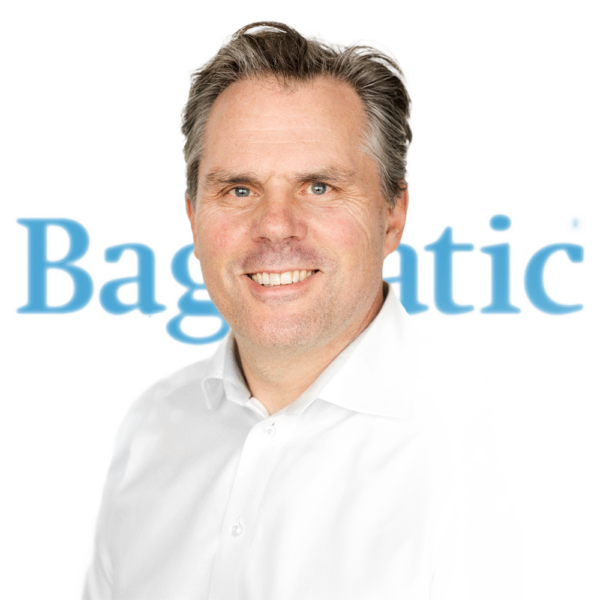 Your advantages with Bagmatic and the packaging machines:
A young, family-owned company in the third generation of packaging specialists
Competencies in both semi-automatic and fully automatic packaging machines
Unique "vision system" for quality control and accurate counting of products
Camera solution for registering the parts to be packed before they are packed in bags
Unique solution for counting and packaging very small and light parts, e.g. flower seeds
Robot integration for fully automatic packaging (parts loading)
Neutralization of static electricity of parts prior to packaging in bags
Incomparably good customer service both in our house as well as with the customers on site Europe-wide
Fair and competitive prices
New and reconditioned machines in stock
Your advantages with Bagmatic and the packaging machines:
Closing bags made of barrier material
Closing bags made of polyethylene
Transport packaging and industrial packaging
Closing sterile goods packaging
Welding tubular foils
Filling and closing at the same time
Promotional packaging
Reduce transport volume or oxygen
Testing flexible materials